September 23, 2016
Posted by:

toperunsewe

Category:

Success Tips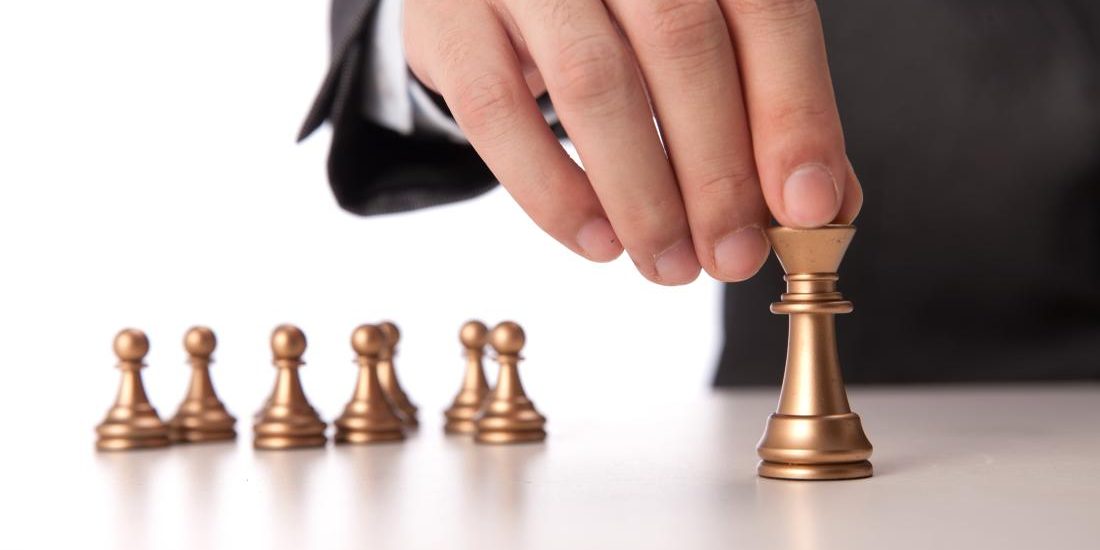 Habits determine 95% of a person's behavior. Where you are today is a function of your habits.
A lot of people are curious about what successful people do; they wonder how they too can become successful without realizing that everything they need to be successful lies on the inside of them.
Here are some habits that highly successful people possess which make them who they are:
They are self-disciplined: The ability to discipline yourself, control and master yourself is the single most important habit you must possess to be successful. It is the most important single quality you can develop as a person, and it goes hand in hand with success in every aspect of your life.
They are Goal Oriented: All successful people are immensely goal oriented. They know what they want, set goals, write them down and are able to achieve them within the set time. If you want be successful, you must be able to write down your goals and make clear plans on achieving them.
They are People Oriented: Successful people are able to cultivate the habits tat make them able to get along well with people. You must make relationships the center of your life because most of the happiness in your life will come from being able to get along well with others. Qualities like patience, kindness, understanding and compassion should be developed in order to be successful.
They are honest: Character is the most essential thing you must develop as you go through life.Honesty means that you practice the reality principle in everything you do. You are completely objective with yourself and with the world around you. You set very clear values for yourself and you organize yourself around your values. You develop a vision for yourself and then you live your life consistent with your highest ideals. You never compromise your integrity or peace of mind for anyone or anything.This attitude of honesty is critical to your enjoying all of the other good habits that you are developing.
They pay attention to their health: Highly successful people develop the habit of health-consciousness. They exercise regularly and watch what they eat, making sure that they are as fit as can be. They have good habits of rest and recreation This enables them live the remainder of their lives in a healthy state.
It is no mystery why successful people always stay on top. With the combination of these habits, there is a likelihood that you also will be reaping the fruits of success.
Originally posted by : blog.stephenakintayo.com