October 6, 2016
Posted by:

toperunsewe

Category:

Business plans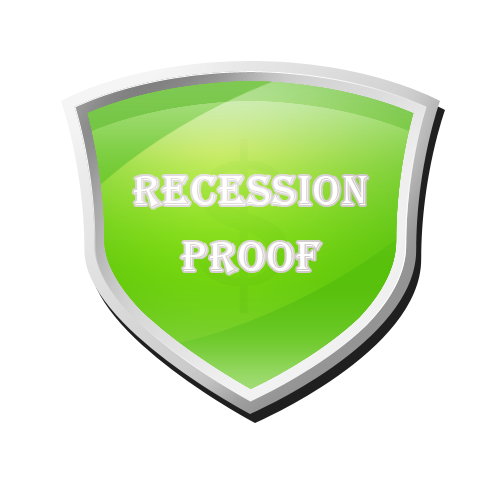 Many business owners fail to recognize the most important things in a recession.Thus their effort to safeguard their business, only ends   up harming the business.The most important requirement for any business to outlive a recession is CONSISTENT CASH FLOW. I would take you through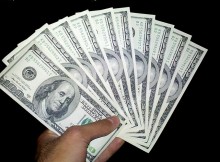 h the mechanics of cash flow under the following headings:
Increase and speed up cash inflows.
Position your business for a recessionary environment.
Get your team to be more productive than they've ever been.
After going through the steps involved in reducing and slowing down your cash outflows as stated in my previous blog, the next step is to increase and speed up the inflow of cash and position your business for a recessionary environment. Here's how?
Receive Payments Sooner

Just as you are delaying cash outs, you also need to get cash in hand by ensuring that payments are made to you as soon as possible. One way to do this is to offer your customers a discount for paying earlier. However, do not do so at the expense of your company's survival.
7. Retain your Existing Customers

In the bid to cut down cash outflow to the barest minimum, companies have been forced to close down because they do not have sufficient fund to service customers. The last thing you want to happen in a recession is that you lose customers. So you must do all you can to remind your customers why they chose you in the first place. If it's your amazing price, let them know they need you more in a recession. And if you're not cheap, emphasize the exquisite value you have to offer. Call, mail, meet with them do all possible to let them know you are concerned with their needs.
Improve your marketing campaign
In a recession, consumers spend differently. They want the maximum value out of every dime spent. So it would be wise to position yourself as a great value. Do not misinterpret "low price" for "value" as this might be detrimental to your business. Make drastic price cutting the last resort. Rather, improve your marketing campaign and emphasize your value.
Watch out for the concluding part of  How to make your business Recession-proof series in my subsequent blog