September 5, 2016
Posted by:

toperunsewe

Category:

Uncategorized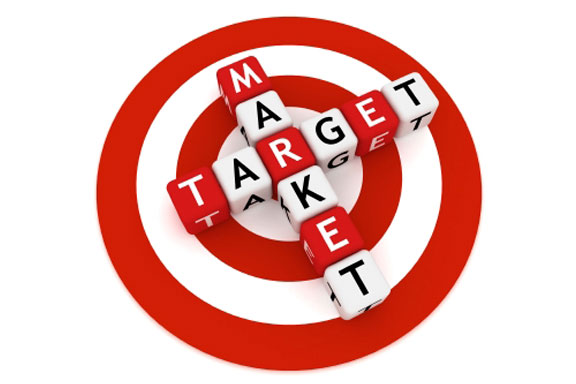 For every business, there is a corresponding target market. The success or failure of any company depends largely on how much income is recorded. It is therefore of great importance for you know the target market of your product or service. In finding the target market for your product, it is essential to ask certain questions. Some of these questions include:
How will I find my customers?
Understanding how to locate your customers early on can help you establish a game plan once you start building a marketing strategy. You'll need to do some market research and study your target audience's demographic, geographic and purchasing patterns. If you're selling from a storefront, you need to know how many people in your target market live nearby. If you're selling from a website, you need to learn about your prospective customers' online behavior.
Figuring out how you'll reap revenue can help you find your target market. Social ventures can be particularly tricky, because without a specific plan for getting revenue it's easy to overestimate the size of the customer base.
How will I sell my product or service?
Your retailing strategy can help determine your target market. Will you have a store, a website or both? Will you be marketing only in your home country or globally? For example, an online-only business may have a younger customer than one with stores
How did my competitors get started?
Evaluating the competition's marketing strategy can help you define your own target customer. But don't simply copy their marketing approach. You must have a way of differentiating what you are doing from what the other guys offer.