September 5, 2016
Posted by:

toperunsewe

Category:

Uncategorized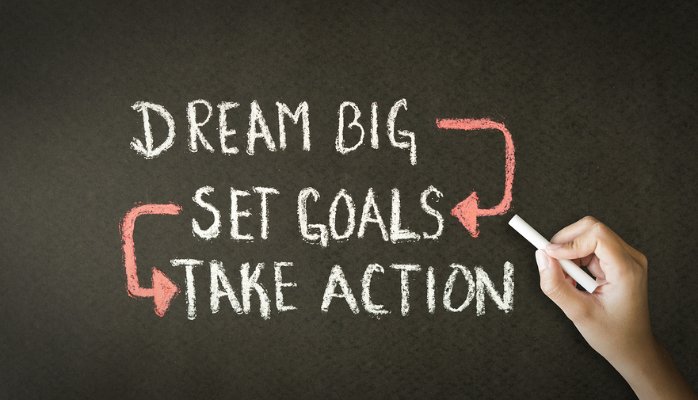 Everyone has dreams and aspirations which they desire to bring to fulfillment. However, not all of these dreams do see the light of day. An idea is as good as useless if not actualized.
In recent times, entrepreneurship is has gone beyond just owning a business. It is converting your viable business idea in to a workable and lasting reality. It entails harnessing all available platforms in order to push your dream from inside out.
Unfortunately, not every business idea is successfully translated into reality. Most get discouraged by various bumps on the way. So, what does it take to successfully bringing your idea to reality? You don't need an MBA. You don't need permission. You don't need to have experience in startups. You don't need to have all business ideas. You don't need a million dollars. You don't need rich friends or family to back you. You don't need to be a genius, and you don't need perfect knowledge out into the world and starting our own companies. Although each of these things can help with becoming an entrepreneur, none of them are necessary.
So what do I need? , you may ask.
There are no "21 requirements to becoming an entrepreneur". There is only one basic requirement for successful entrepreneurship; and that is "the willingness to do". That's all.
Sure you are might be disappointed, but it is really that simple. All you need to become a successful entrepreneur is the inner drive to stop at nothing till you see your idea established into reality. This is actually where the work lies.
It is in doing the work that every other qualification and connection you may possess would be an asset to the actualization of your business idea.
It is drive to work that makes hard work seem like no work at all. Herein lies the secret of every successful entrepreneur. Call it determination, call it resolution, or whatever you desire. It all boils down to this: The willingness to do work is the most important quality of an entrepreneur.
Willingness to do the work is the one and only absolutely necessary ingredient for becoming an entrepreneur. It sounds almost too simple, but everything that you need to be successful as an entrepreneur can be bundled as a mere sub-heading to this one central idea.
So are you willing to do the work? Take action now!!!