August 31, 2016
Posted by:

toperunsewe

Category:

Uncategorized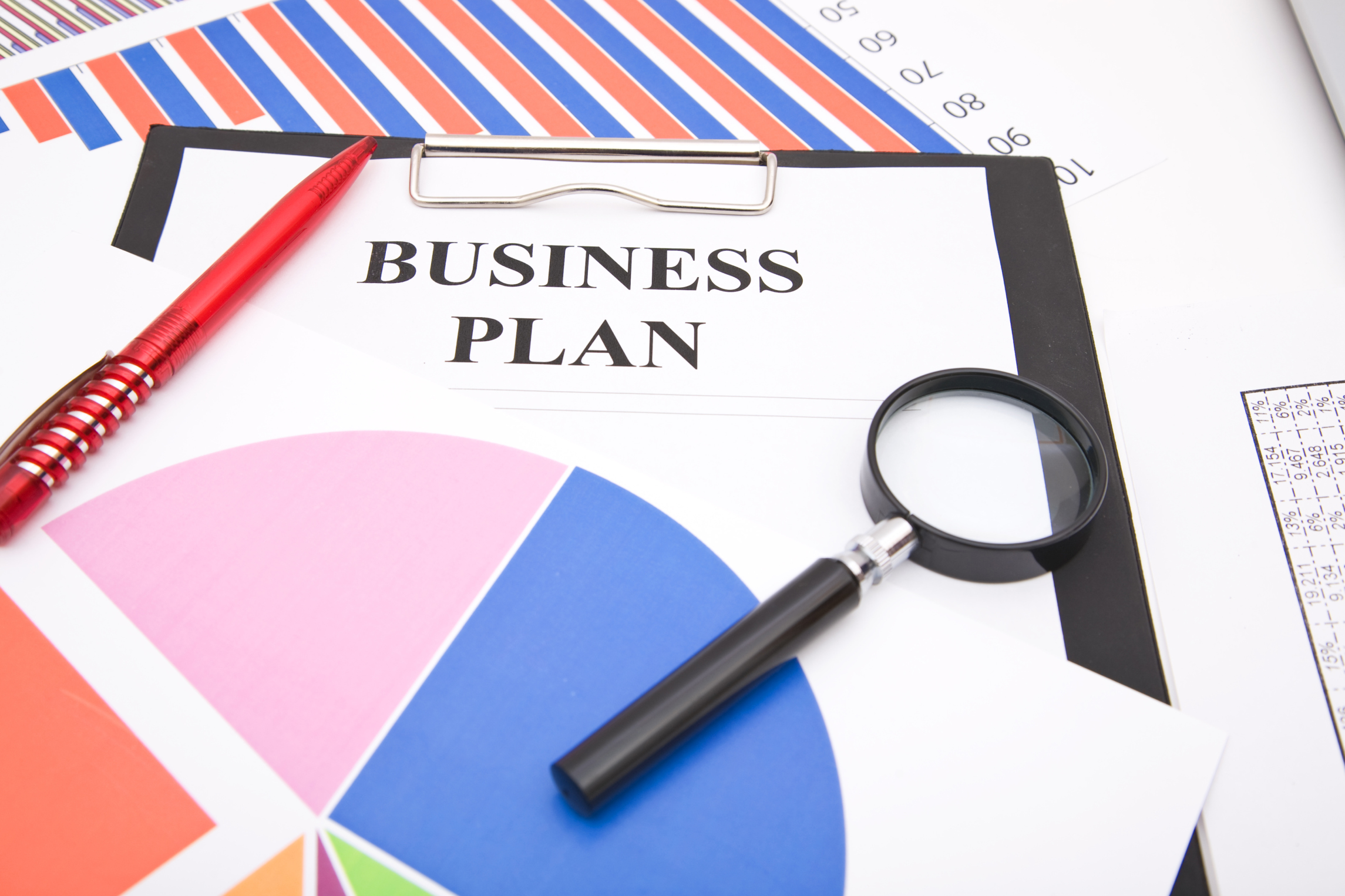 A business plan is a formal statement of business goals, reasons they are attainable, and plans for reaching them. It may also contain background information about the organization or team attempting to reach those goals. It is a step by step procedure of what you plan to do to bring your business to a particular point in the future.
Creating a thorough business plan for a new or evolving venture is essential. A convincing blueprint is a must for soliciting investors but its value extends beyond that, as creating a business plan forces you to carefully examine your company's goals, strategies and potential.
Tips to writing a Successful Business Plan
1. Be Concise
A business plan should not be too long. Investors do not like to read long stories. It is therefore important to keep a business plan concise and straight to the point.
2. Back Up Your Facts
A detail is better left out of your business plan if you do not have facts to back it up. If you say your products is the best option in the market, you should have adequate information to back it up. If you say your company attains a certain level, you must back up this prediction with information on how this would be.
3. Be Creative
Your business plan must be creative. Your business plan should command the attention of your reader or listener. It may be ok to use templates but ensure that you are original.
4. Be realistic
You should be honest with yourself in your business plan, which is why it's important to consider challenges and opportunities. Be realistic with time and resources available. Being overly optimistic with time and resources is a common error most entrepreneurs make.
Being realistic is important because it lends credibility to your presentation. Always assume things will take 15 percent longer than you anticipated. For instance, if you think your project or business will break even or attain a certain point in 20 weeks, then you have to put down 23 weeks in your business plan.
Need help writing or reviewing your Business Plan?
Contact info@toperunsewe.com