testimonials
Founder/CEO
Kayshow Concept
Mr. Tope Runsewe has really helped us achieve our financial goals. The coaching program was really fantastic and as so far made us financially independent.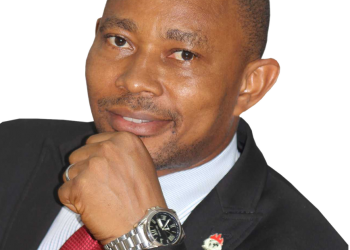 CEO
Grace Consulting
The demands for financial institutions have changed a bit. Obfuscation is no longer accepted, which is why Tope Runsewe Consulting stands out.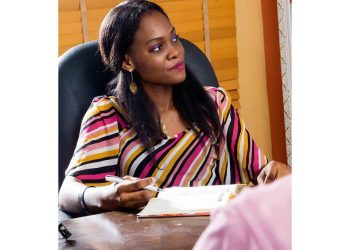 Partner/Founder
Awesome Creativity Inc.
Having a coach is the way to go for financial institutions. We take pride in being a transparent and perfection oriented organization, and Tope Runsewe Consulting represents us.