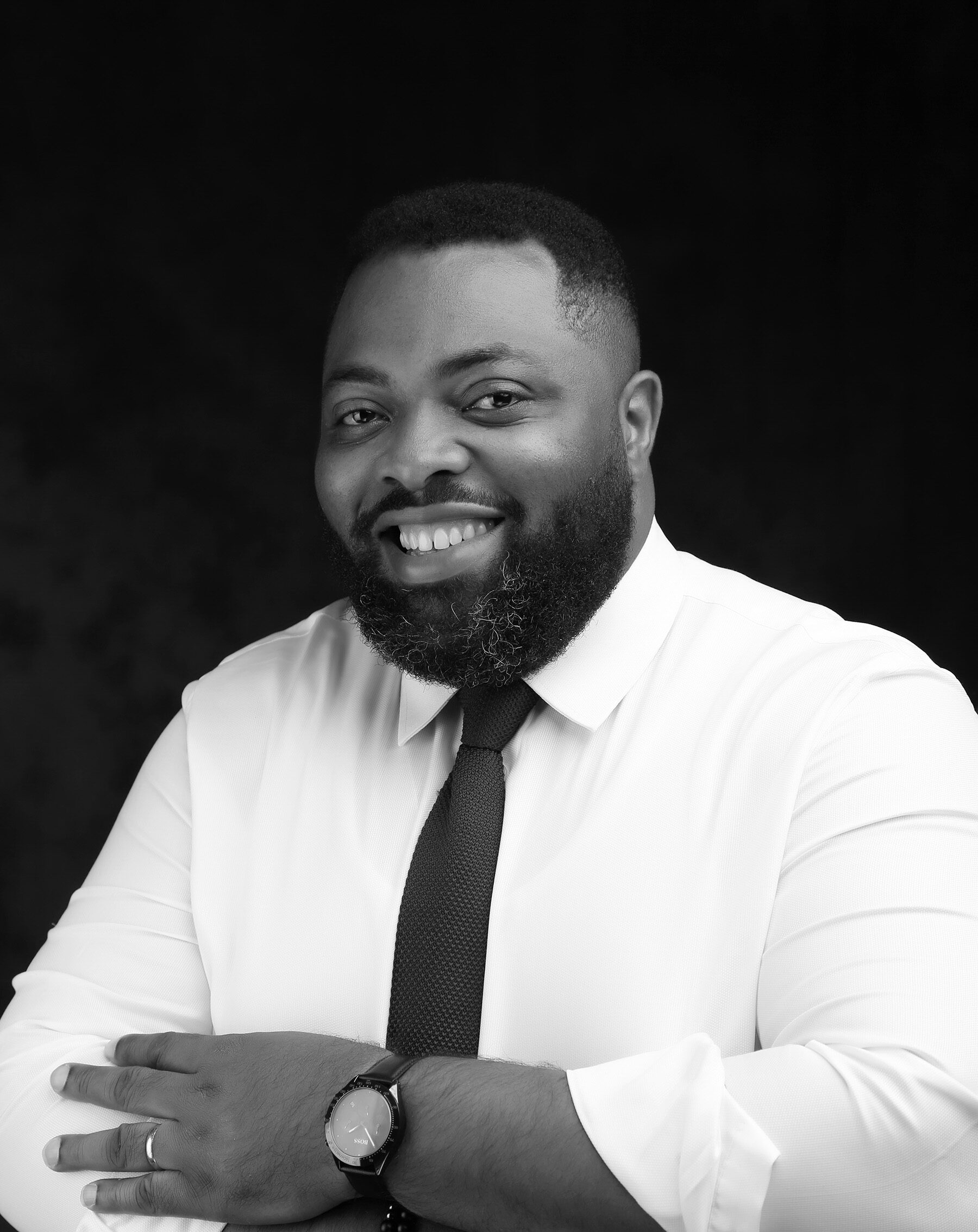 OVER 15 YEARS CROSS INDUSTRY EXPERIENCE
Temitope Runsewe is currently the Managing Director of Dutum Company, a leading construction and engineering firm in Nigeria. Under his leadership, Dutum has completed very large iconic projects in Africa ranging from large housing estates, 3- star Hotels, large commercial buildings, Bridges, Airport Hangers, roads etc. Clients include the World Bank, Federal and State Government of Nigeria, Hotel Chains, Banks and Universities.
Prior to returning to Nigeria, Temitope was an Associate within the Global Commodities Group in JP Morgan Chase, based in London. Temitope graduated with 1st class honors with a Bachelor of Science in Computing from Richmond, American International and also an MSc in Analysis, Design and Management on Information Systems from London School of Economics (LSE).
Temitope Runsewe gives back to the community as well as contributes to the development of the African continent through a number of initiatives including: the Tope Runsewe Community Development Initiative, the Nigerian Young Professionals Forum and the Tope Runsewe Scholarship for the Poor.